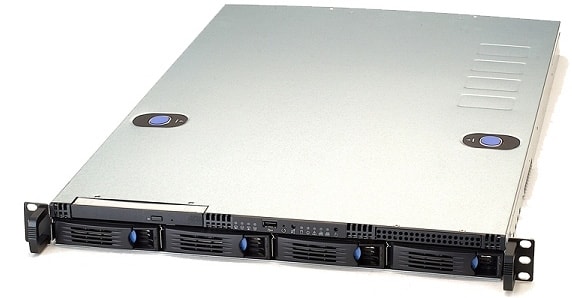 Welcome to BitFolk Ltd, the no-nonsense VPS host. You won't find any small print here — just reliable, feature-rich and affordable virtual private servers. Have a look around and see what we can do for you.
Our services are intended for people who want to run their own virtual private servers (VPS). A VPS is a virtual Linux server securely hosted alongside several others on a single physical machine.
All our plans are unmanaged, and we don't offer web or shell hosting. That lets us focus completely on providing excellent value-for-money VPS services.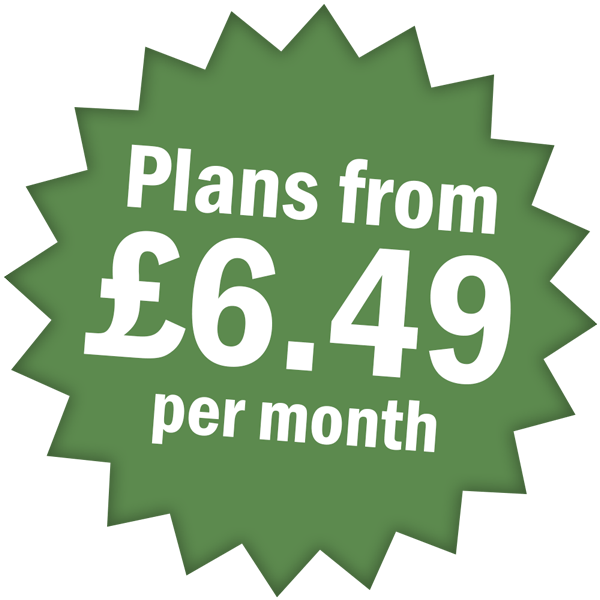 Don't just take our word for it!
I'm extremely happy with the level of service that I receive from BitFolk Ltd, and especially Andy.

The VPS I have purchased is extremely stable, good value for money and a lot of value added services and good solid information are always available to me.
—
Phil Clarke
My recent contact with [BitFolk] has been the first issue I've had in some time, probably since I joined you back in late 2006. You resolved it quickly, during a weekend when I'd consider it out of hours. With this in mind, and the good value rates you charge me, I simply want to say thanks. It's a great service, I'm a happy customer.
—Adrian Dugan
We'll be using you for future requirements as the service has been great.
—
Mark Baker
I would also like to specifically mention that we are over the moon with your service. I am now looking for server providers in the US and said to my colleague, almost verbatim "we need to find a server provider like BitFolk. That would be the optimal solution."
—
playmoTV
Kudos on a very robust environment. The rescue stuff works very well, and made the install worry free. [...] Very impressed with your service so far. Thank you!
—Matthew Fullwood
I recommend BitFolk as a great, UK based VPS solution, with very helpful support, whenever I get the opportunity.
—
Richard Monk
The guys I work with are amazed by the level of support BitFolk provide!
—
Garry Parker